The Ruth and Hal Launders Charitable Trust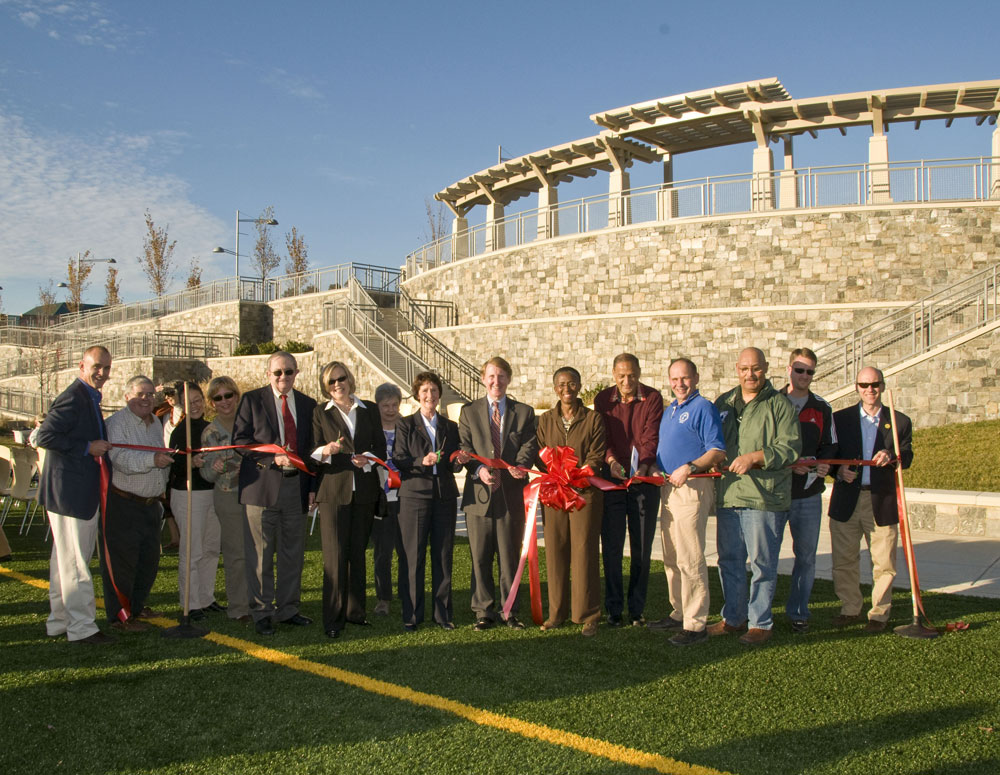 What We Do
The Trust, a not for profit organization headquartered in Herndon, VA, bestows funds to worthy associations that seek to better mankind. 
The Trust has delivered hundreds of grants totaling tens of millions of dollars since its inception in 2006. The beneficiaries lie largely within the areas of food insecurity, homelessness, education and children's welfare.
Our Mission Statement:
"To help individuals struggling with food insecurity and housing by supporting organizations that demonstrate awareness of root causes of hunger and homelessness."
Our Impact
Throughout its 15 year history, the Launders Charitable Trust has paid out over $11 million to eligible grantees with a broad array of charitable missions.
In addition, the Trust has paid out over $10 million to units of local government either in the form of dedicated public facilities such as Arrowbrook Park or in the form of outright cash payments for such public purposes such as schools.
Value of Grants in Millions
Ruth and Hal Launders
The Ruth and Hal Launders Charitable Trust exists because of the foresight and generosity of two longstanding Northern Virginia residents. Ruth and Hal Launders, transplants to Washington, D.C. in the 1940's, became active members of a booming community, contributed heartily to the region's expansion, and left a generous legacy to further enrich the community at large.
The Legacy of Arrowhead Farm
Arrowbrook Centre, once known as Arrowhead Farm and owned by Ruth and Hal Launders, is located in Herndon, VA. The sale and lease of this property to developers has provided and continues to produce most of the capital to finance the various philanthropic activities of the Trust.
Below is a drone video from 2021 showing the latest stage of development in this thriving mixed use community.
Music at Arrowbrook Park
Proudly Presented by the Ruth and Hal Launders Charitable Trust 
Arrowbrook Centre, LLC and Arrowbrook Management Corporation are proud to sponsor The Ruth and Hal Launders  Charitable Trust Music Concert Series at Arrowbrook Park. This year, we celebrate this facility's ten seasons of public  service through a unique partnership with the Fairfax County Park Authority.  This concert series and other public events will be held at Arrowbrook Park for years to come, fostering a greater sense of community. 
Arrowbrook Centre, LLC is a wholly owned subsidiary of The Ruth and Hal Launders Charitable Trust.  Arrowbrook Management Corporation is the property owners' association for Arrowbrook Centre.