Trustee Primer - Brief Introductory Statement & Table of Contents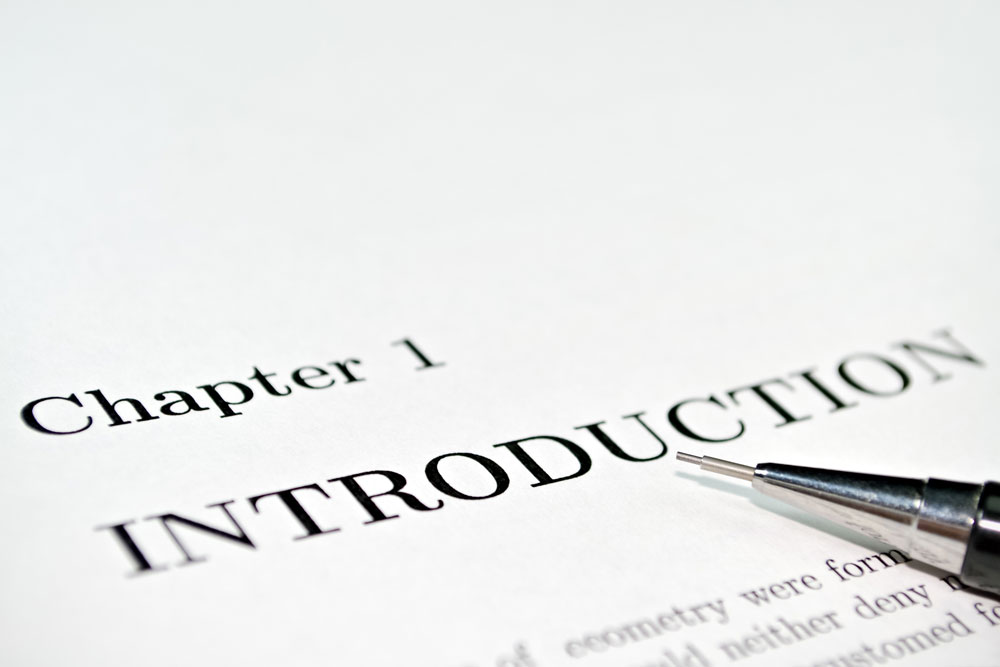 Greetings:
We appreciate your interest in The Ruth and Hal Launders Charitable Trust ("RHLCT"), a Virginia irrevocable, charitable trust operating as a private foundation under federal tax law.
This Trustee Primer is a repository of information on RHLCT, its charitable purpose, history, operation, and mission. While intended primarily as a resource tool for use by current or prospective members of the Trustee Advisory Body and the Board of Trustees, this primer also lets any member of the public become more familiar with the Trust. Although grant-making for charity may seem like a simple proposition, the business of philanthropy is actually complicated and challenging; done well it requires thoughtful and informed governance.
Below is a table of contents listing the resources available at this site. Click on any items of interest and peruse them as you like. You may find the links to independent organizations such as Exponent Philanthropy and Candid, the recently merged Foundation Center and Guidestar, useful in gaining a deeper understanding of the important role family foundations play in the fabric of our society. The link to the IRS overview on private foundations, while technical in nature, offers a good summary of the myriad of rules applicable to RHLCT.
We welcome your feedback. Feel free to send us a message at info@rhlct.org.
Catherine P. Whelan, Chairman, Board of Trustees 
Jeffrey J. Fairfield, Executive Director
TABLE OF CONTENTS – 

ON-LINE TRUSTEE REFERENCE RESOURCE