Trustee Advisory Body (TAB) Grants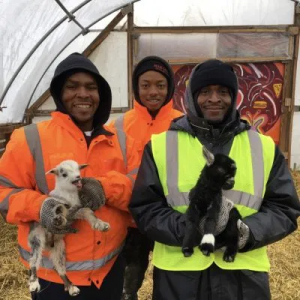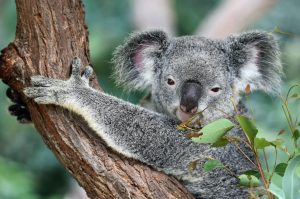 The Trustee Advisory Body assists the Board of Trustees  and collaborates with the Board on selecting grantees.
Since FY 2020, the TAB has recommended nine grants for a total $345,000.   The Board approved each.
Each grant is listed below along with a brief description.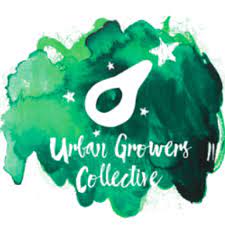 Urban Growers collective
Urban Growers Collective is a Black- and  women-led non-profit farm in Chicago, IL working to build a more just and equitable local food system. They aim to address the inequities and structural racism that exist through the food system and in communities of color using urban agriculture as our tool and method.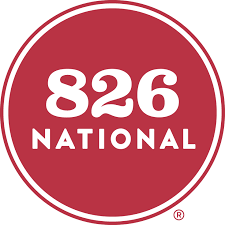 826 National
826 National's goal is to encourage the exploration of endless possibility through the power of writing. Established in 2008 to support the growing network of youth writing centers founded by author Dave Eggers and educator Nínive Calegari in San Francisco in 2002, 826 National now serves as the hub of the largest youth writing network in the country.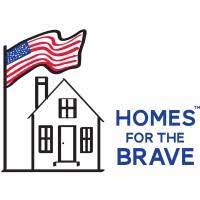 Homes for the Brave
Established in 1998, Applied Behavioral Rehabilitation Institute (ABRI) dba Homes for the Brave, has served over 1300 individuals. To accomplish its mission of providing housing and services to people experiencing homelessness, especially Veterans, ABRI operates six programs in Bridgeport, CT.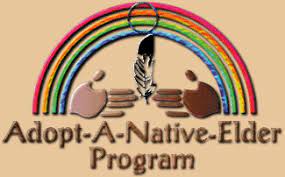 Adopt a Native Elder Program
The Adopt A Native Elder Program was founded 36 years ago by Linda Myers to help assist traditional Navajo Elders over the age of 75 who due to age were no longer able to sustain their traditional lifestyles. Adopt A Native Elder's main focus has always been the distribution of food, basic medical supplies, firewood, and everyday necessities needed to allow Navajo Elders to age in place on their ancestral homelands.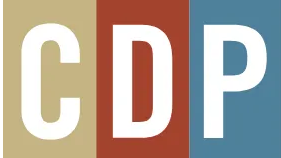 Center for Disaster Philanthropy
Established in 2012 following Hurricane Katrina, the Center for Disaster Philanthropy (CDP) is the only full-time national resource dedicated to helping donors maximize their impact by making more intentional disaster-related giving decisions. CDP's innovative strategies advance donors' values, increase the impact of their
contributions, meet the needs of vulnerable populations and ultimately, strengthen their communities.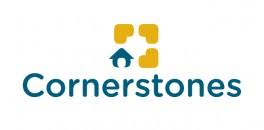 Cornerstones FBO Embry Rucker Community Shelter
Cornerstones, formerly known as Reston Interfaith, was established in 1970 when six local faith communities formed a housing corporation, with a mission to make affordable housing more accessible to low-income residents in the greater Reston, VA area. Aware that this low-income population was facing additional barriers to maintaining housing stability, Cornerstones began to look at ways to help residents
overcome those barriers.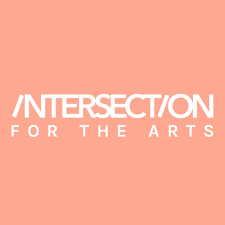 Intersection for the arts
For over 56 years, Intersection for the Arts has played a unique role in the development of the Bay Area's rich and diverse arts community through a platform of resources – fiscal sponsorship, professional development, affordable event and co-working space rentals, and public art opportunities. Intersection
advances the region's arts communities by creating sustainable models for artists and arts organizations that are critical in a rapidly changing world.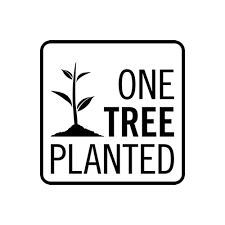 One tree planted
One Tree Planted was founded by Matt Hill in 2014. Its mission is to help reforestation projects across the globe by raising funds through various social media. Since 2015, when it planted 50,000 trees, One Tree Planted has experienced notable growth, planting over 4 million trees in 2019. Its goal for 2020 is to help plant 10 million trees in areas devastated by climate change and other natural disasters.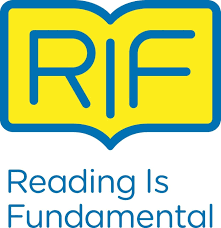 Reading is fundamental
RIF has a long history of implementing effective
programs in communities with extreme poverty and a lack of resources often working with Title I urban and rural districts. Leveraging this vast experience, RIF engaged our national network and analyzed data from the most recent National Assessment of Education Progress (NAEP – 2019 Nation's Report Card) reading scores,
among other data sources, to identify a cross-section of communities with students that are in the greatest need of support in their literacy development.